Snap Off Membership Cards
Snap off membership cards are used by big companies, small businesses, retail stores, gyms, supermarkets, golf clubs, and much more. They are used as membership cards, rewards card, and they can even be used as smaller clearance cards. These snap off ID cards have a small card with an even smaller card attached to it so it can be snapped off, and put on a keychain. That way you'll always have a membership card with you at all times, even if you happen to lose the original. It can also help stores, and companies save money on replacing cards for their clients, customers, or employees, because they come equipped with an additional card. So if your employee loses the original, they will always have a backup.
Decoration method: CMYK Digital printing (photo print)

Custom sizes are available on your request. We cut these custom membership tags to any size you require. (minimum order quantities and turnaround times apply)

Minimum Order: 100 units

Perfect for: Clubs, Associations, Hotels and restaurants, Night Clubs, Retailers, Wholesalers, VIP Members, Professional Bodies, Schools, Universities and Libraries etc.
Details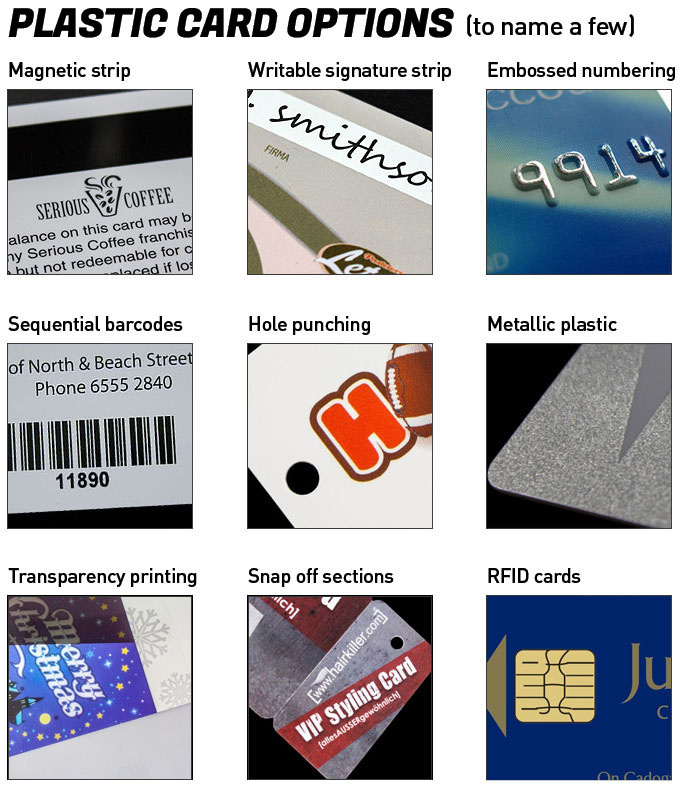 These snap off ID cards are branded using CYMK Digital Printing (Photo Print), and they can be manufactured in any size that would be practical for your employees and/or clients.They are made from high quality plastic, so you won't have to worry about them easily breaking, and constantly having to replace them for your customers or employees. They can be customized with any business name, company name, brand name, logo, graphics, or event name that you choose. There are various colors for you to choose from as well, so you can choose the color scheme that best matches your company or brand. These snap off ID cards are so versatile that they can also be used at hospitals, schools, or doctor offices, and they can even be used as gift cards.
In addition to getting your snap off ID cards customized with your company name and color scheme, you can also customize certain other details that are available with these cards. The additional features that are available include:
Embossed numbering
A writable signature strip
A magnetic strip
Sequential numbering
Hole punching (for hanging on a key ring)
Metallic looking plastic
Additional snap off sections
RFID cards
Transparency printing
And more.
We pride ourselves on providing our customers with quality services and products, at cost efficient prices. We understand that getting the most out of your money is important in today's economy, and we want to help our clients as much as we can. That is why our snap off ID cards come with a price beat guarantee. If there is another company selling these at a cheaper price, we will lower our prices to beat theirs. The quality of our products will never suffer for our affordable prices. We also provide virtual samples of your order, as well as a rush delivery service. However, please keep in mind that if you decide to have your snap off membership cards rush delivered to you, conditions may apply.