Competitive Pricing

We have the best prices in Canada. Request your 100% free quote today!

Free Artwork Services

Why do it yourself? Leave the work to us and get free mockups before ordering!

Fast Turnaround

Our speedy production helps get your order to you faster! Request rush service to get it ASAP!
Material Widths: 10mm (3/8in), 15mm (5/8in), 20mm (3/4in), 25mm (1in)
Material Length: Standard 450mm (17-3/4in), custom lengths available
Included Fittings: Your choice of... dog clip, metal/plastic crocodile clip (swivel or non-swivel), trigger clip, or split ring
Printing: Screen print in any pantone colour, up to 5 colours per design (for designs more than 3 colours, we recommend the dye sublimated print method)
Wrist strap lanyards can be used for almost anything that a regular lanyard can be used for, the difference being that items are secured more closely to the wearer's body. This feature makes them perfect for casual running groups or registered marathon runners who need to carry keys or ID.
Custom Wrist Lanyards Offer Convenience with Your Logo On
Whether you are heading out on errands, to work or to a music event - no one wants their day ruined with lost keys. Imprinted wrist strap lanyards offer a convenient and hassle-free way to make keys easier to spot and, of course, easier to carry. This helps to make this style of lanyard a popular choice in Canada for a wide customer base, but what does it mean for your business? Read on to discover why we think these custom logo hand lanyards are so important when it comes to promotional essentials!
Better Brand Visibility with Short Lanyards in Canada
Anyone in business has likely had a moment where they know they want something custom printed...but are unsure what to choose. Custom printed wrist lanyards cover many key areas that a promotional marketing campaign needs. They offer something useful (this means your hard-earned money and branding are less likely to end up in the trash.) They provide a small, easy-to-transport item for promotional events (because no one wants to be hauling painted rocks to and from their vendor space) Last but by no means least, they give your company a piece of branded swag for events that has everyday potential. With these three cornerstones of marketing covered, it becomes easy to see why custom printed wrist straps in Canada are a popular choice for a wide variation of events!
Promotional Wrist Lanyards – the Hidden Hero of Event Essentials
Are you involved in the world of business and not promotional events? Don't write these handy products off just yet! Custom small lanyards can still be a valuable addition to your company. Easy to attach to not only keys but also ID, fishing around for important identification at security could become a thing of the past. Not every business allows or can have full-sized lanyards displayed around the neck, and promotional hand lanyards offer a useful alternative. With their ability to be customized with business slogans and corporate branding – these convenient items also add a touch of professional polish, without the heavy price tag. So whether you are medical staff, a CEO or in the tradeshow game, contacting our team for your branded wrist strap lanyards could be a great move for your everyday identification and employee accessory essentials.
Check Out All Our Options for Printed Wrist Lanyards!
We really went overboard when it comes to offering choice, and that's because we know how important it is for a product to be tailored to your needs. Choose from stock colours for extra convenience, or go dye-sub with premium polyester short wrist straps to create your dream colour or marketing theme. Browse from our standard lanyard fitting selection to find the most common and popular options, or go bespoke with our special section that offers even more choices. Choose your width, or let us help you select the best fit for your graphic needs. What's your design idea? Tell us about it! Our art team is ready to advise and guide your business into getting that dream off the concept board and into the hands of clients. Whatever you need from your branded hand lanyards, we are ready for your quote or call.
Why Choose Us for Custom Printed Short Lanyards?
So now we have covered the potential benefits these seemingly humble items can bring – why should you work with us? Whether you want promotional wrist lanyards with low minimums or available in bulk quantities, we have you covered! Our staff are experienced in delivering quality service for custom branded small lanyards in Canada and are ready to get the quality you deserve. With our experienced art team, Canadian-based office and years of practice – all you need to do now is decide on your colour, quantity and logo to get started. Don't settle for less when it comes to branded wrist straps with your logo. Get your brand out there in the manner that represents your business. Contact us about promotional short lanyards to begin creating today!
All of our customized lanyards include a safety release (Lan05) plus a standard clip at no extra charge. Default safety break placement is at the back of the neck, but can be adjusted upon request. From the options below, just let us know which fitting(s) you would like in the notes section of our quote form.
Standard Fittings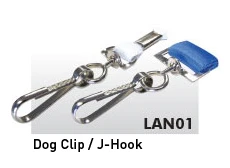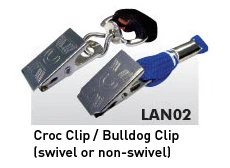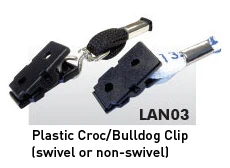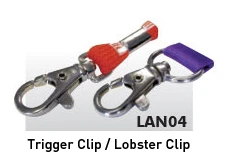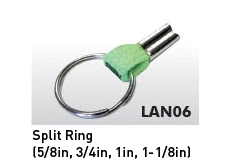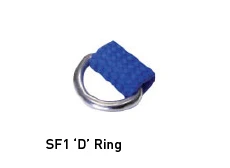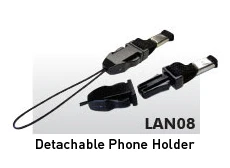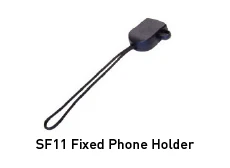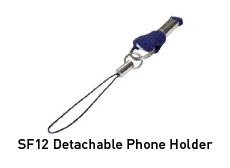 Upgrade Fittings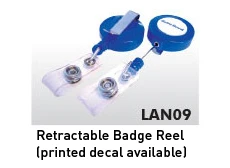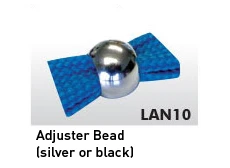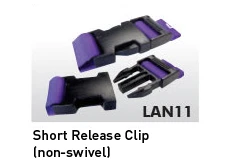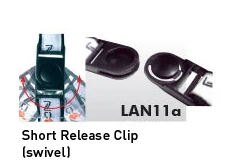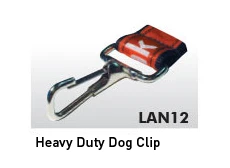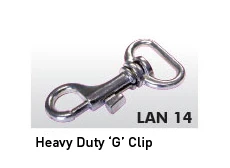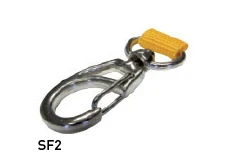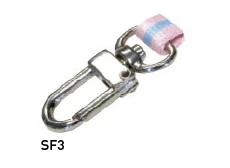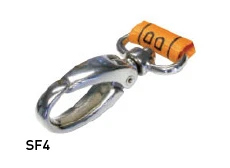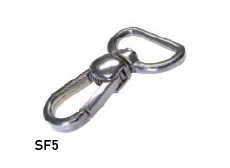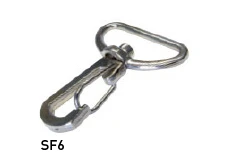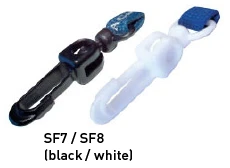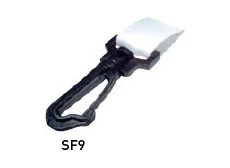 Material Widths Available

Standard Length
450mm before being sewn. Custom lengths available.
In Stock Material Colours
Just choose from the options below and let us know which you would like in the notes section of our quote form.




















Please NOTE! Other material colours are available. However, a pantone dying fee may apply.
Additional Print & Material Colours
Browse our pantone chart for a full range of custom dyed pantone material and print colours.